We LOVE to hear from our customers and their positive experience with us!
Read or write a review by selecting one of our review sites below.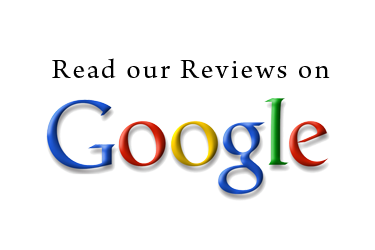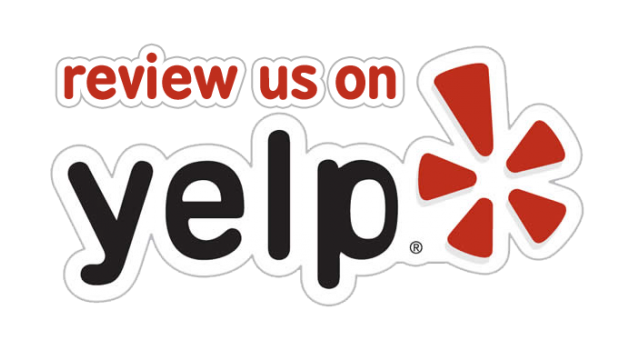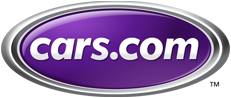 WONDERFUL!!!
by One happy customer from Franklin, Texas | November 4, 2014
I have been looking for a truck for almost a year. I found two that I really like so I emailed Staci Kirker Internet Sales Consultant. She was WONDERFUL!! Very sweet and helpful! She was great with calling and responding to my emails immediately. I strongly recommend contacting her if you are looking for a vehicle!

Staci Kirker
by Bruce C from Lockhart TX | December 1, 2014
I was looking for a used vehicle on the internet and Staci Kirker responded to my general inquiry about a couple of vehicles in the Cameron Autoplex inventory. She was very prompt in contacting me to set up a date and time for an appointment at the dealer, and was very courteous and most pleasant to speak with. While I subsequently canceled the appointment due to my anticipated purchase of a vehicle much closer to my home, she quickly confirmed my email request to cancel my visit. Staci left me with a very good impression of the staff at Cameron Autoplex. I'll contact them again if I'm looking to find another car in Central TX!


EXCELLENT!

by Tiffany M | September 2014

Excellent customer service - Staci was very very helpful!


Genuine

by Bob M | September 2014